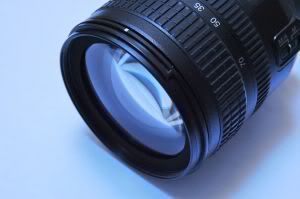 Now that my son can lift his head and do a push-up, I'm planning to schedule a family portrait session for our family ... before his teeth start coming out!

So I've been researching on the different photographers and photography studios that specialize in photographing babies and children. And there are a lot around Metro Manila!

Here's the list I've compiled so far:

1. The Stork Studio - Makati-based, but they do home photo sessions as well. Hour-long sessions start at P3500 for children's shoots inclusive of 3 prints. No membership fee.

2. Blow Up Babies - Several branches. P2000 membership fee (inclusive of 1 print + 1 birthday print). P500 per session for non-members (not including prints).

3. The Picture Company - Several branches. P2500 to be a member (inclusive of 1 birthday print); P890 for additional prints.

4. Little People Photography and Design - P6000 for a session with up to 3 children, includes 15 prints and a CD.

I'm sure there's more, but this is what I've found so far. I can't wait to schedule that photo shoot!

Share